My Life
April 23rd, 2007
Finally, My Dell 22″ Flat Panel LCD Monitor (E228WFP) reached my house at last saturday morning! So i have a chance to play Dota on my DELL 22″ Wide LCD Monitor. The feeling cannot really easiy to describe. so i can just said SONG!!!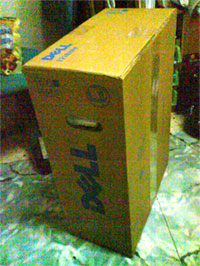 My Dell 22″ Flat Panel LCD Monitor E228WFP in the delivery box
Tested one movie with my 22″ LCD Monitor, looks good. but the color is not as colourful as my 14″ laptop screen. The reason this LCD monitor is using 6 bit panel, and due to this the color will be a bit of out. Since i'm not a designer, a bit color difference is not a very big issue for me.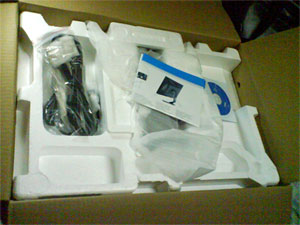 What's in the dell delivery box ?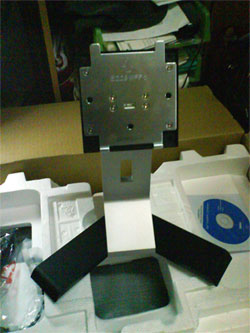 Here is the LCD monitor stand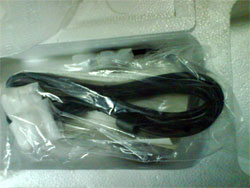 LCD VGA analog cable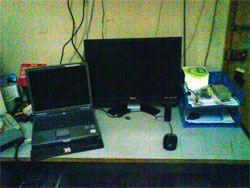 This is my monitor

sorry ya my phone camera not good, picture quality very lousy.
Technorati Tags: Dell 22″ Flat Panel LCD Monitor E228WFP, dell lcd monitor, lcd monitor, lcd, dell monitor'
8 Responses to "Have you ever play Dota using 22 inch Wide LCD Monitor?"
Leave a Reply